Imagine Having Endless Closet Space...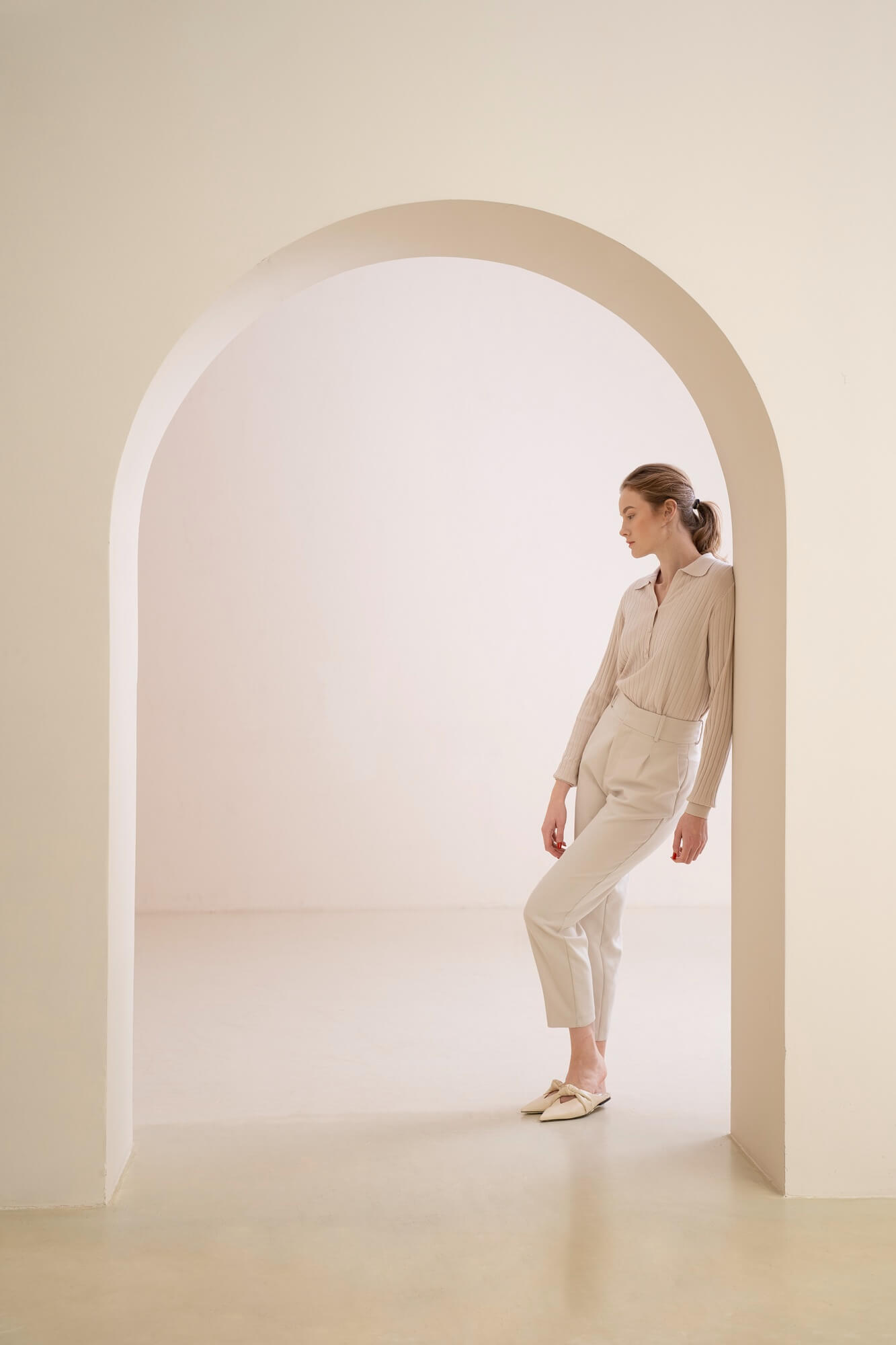 Garde Robe® pioneered the luxury wardrobe management and Cyber Closet® valet concept to service the needs of couture collectors, fashion enthusiasts, stylists, and designers.
The only service of its kind, Garde Robe's raison d'être is museum-quality garment storage for its members' precious clothing, footwear, furs and accessories collections, and providing on-demand accessibility whenever, wherever.
FOR ALL SERVICES, ALL ITEMS IN GARDE ROBE'S CARE ARE PROFESSIONALLY PHOTOGRAPHED AND CATALOGUED INTO YOUR PERSONAL VIRTUAL CLOSET
Archival Couture Preservation
Climate-controlled archival storage for my infrequently worn evening wear and couture garments.

Seasonal Wardrobe Storage
Seasonal storage for my off-season clothing, footwear, furs and accessories.

Luggage-packing and worldwide delivery to my second home, hotel or vacation destination.

Fashion Designer Archiving
Archive management and preservation for my fashion company's past and inspirational collections.

Wardrobe Inventory & Photography
A digital "look book" of my collections for insurance, organization and/or styling purposes.

Historical Fashion Research, Appraisals, Fashion Styling, Personal Shopping, Closet Organizing, Luggage Packing, At-home Alterations and Expert Garment Care.

"Garde Robe assists fashion devotees all over the country who want to store off-season wardrobes, catalog valuable couture, experience luggage-free travel or simply bring order to their collections."
As seen in Entreé by Neiman Marcus
Garde Robe has established strong relationships both within and beyond the fashion industry. We partner with like-minded organizations from various sectors to enhance the Garde Robe offering and to bring our clients exclusive benefits.