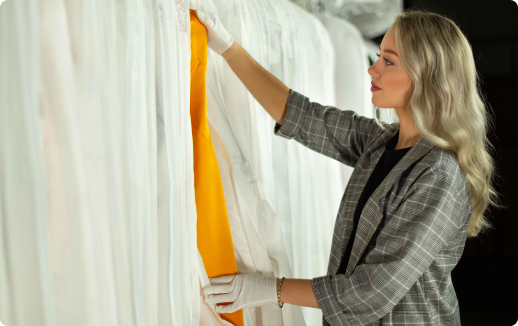 GLOBAL SALES & MARKETING OFFICE
Thank you for your interest in Garde Robe by UOVO.
Please fill out this form and, once received, we will connect you with the appropriate member of our team.
Do you know someone who can benefit from Garde Robe and you wish to submit a referral? Make sure to include their contact details and your name in the comments field below.